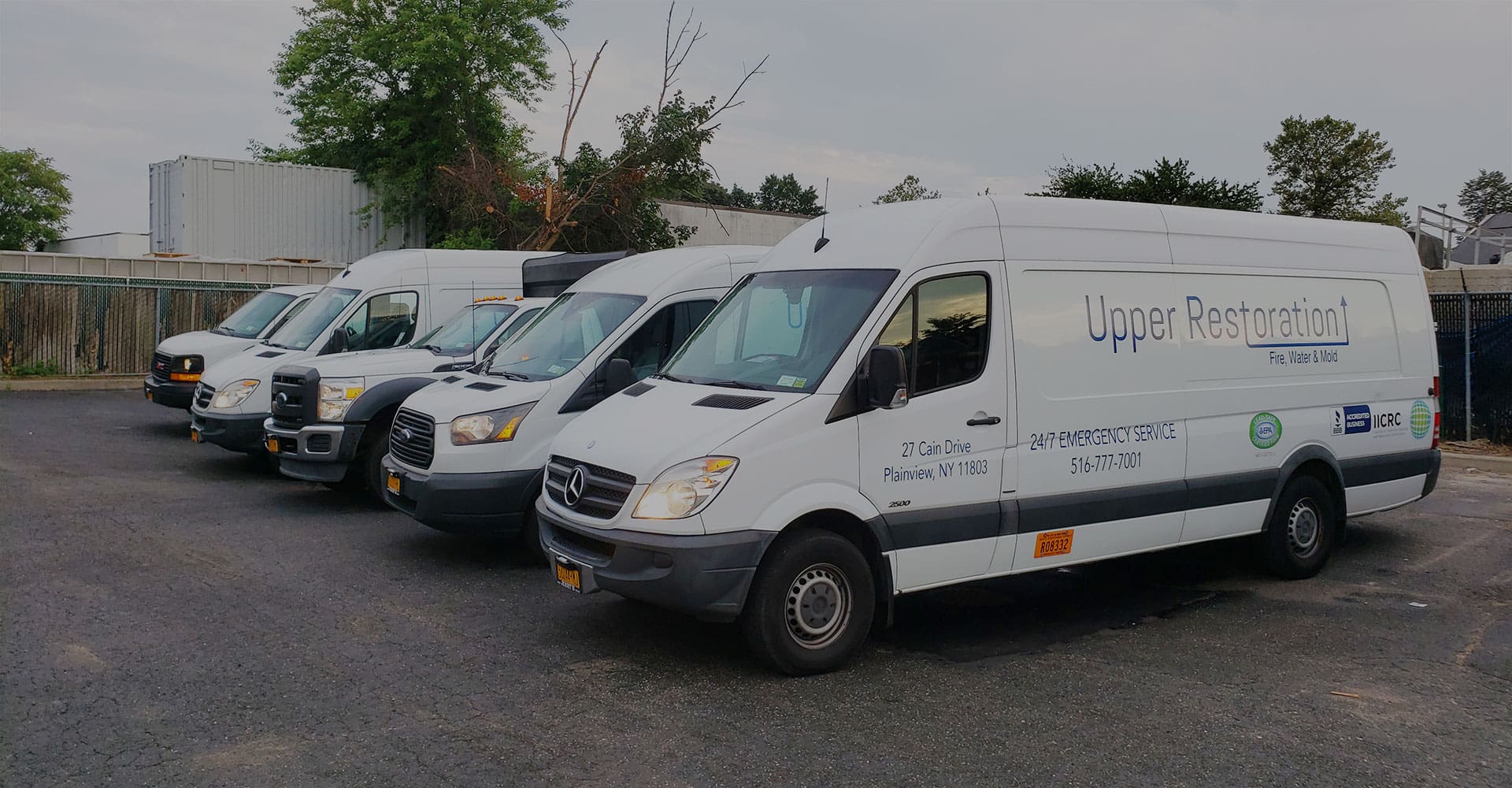 The Only Choice For Fire, Water & Mold Damages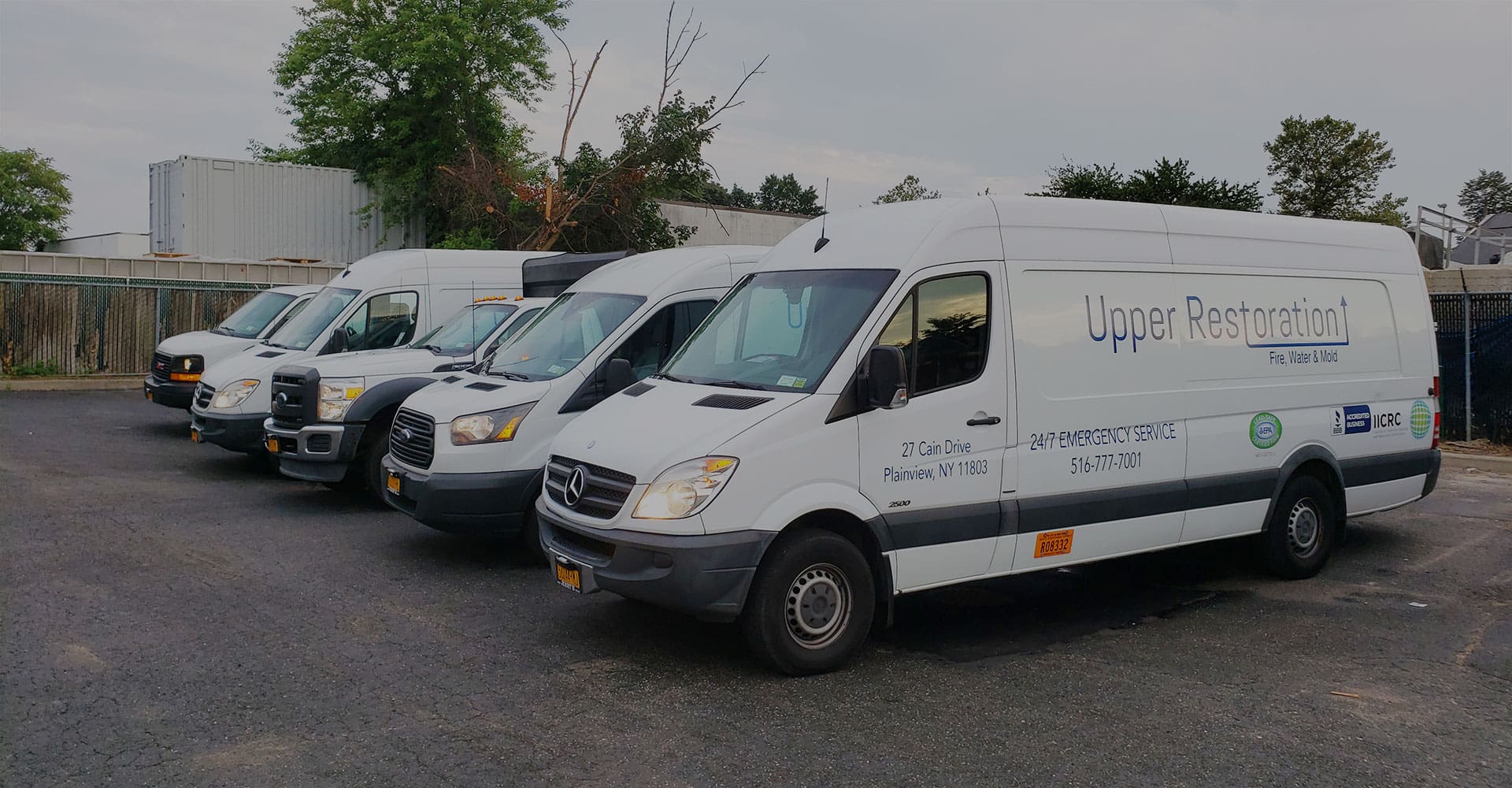 The Only Choice For Fire, Water & Mold Damages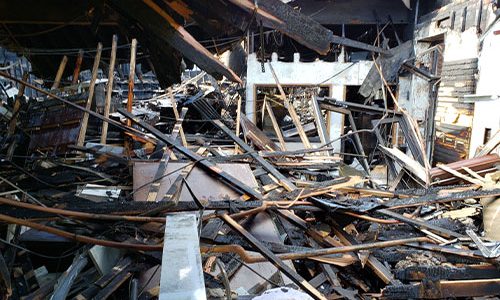 Fire and Smoke Restoration
At Upper Restoration we first create the highest level of trust and integrity with our clients. We value our role in the success of your needs.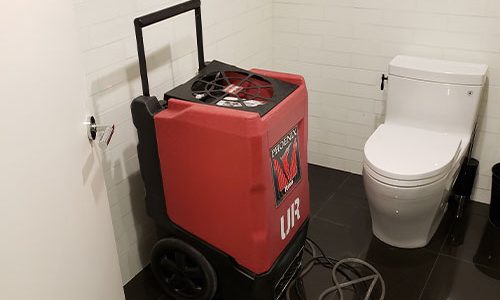 Sewage Clean Up
Sewage inside your home is not addressed promptly, your property can quickly become damaged, creating an environment for bacteria and mold.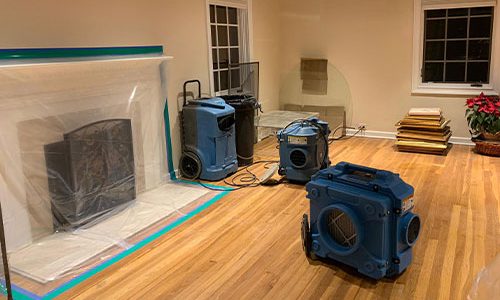 Water Mitigation
Our team is committed and dedicated to providing and promoting the best practices in the restoration and cleaning industry.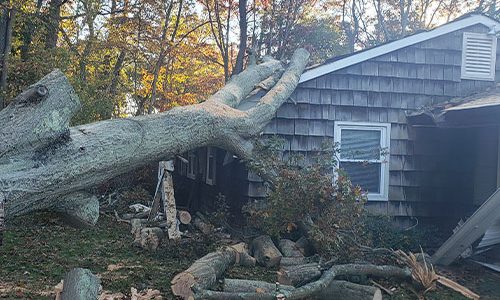 Storm Damage
Our storm damage repair team provide services that match your needs. Before we decide on a course of action, we do a detailed assessment of the damage.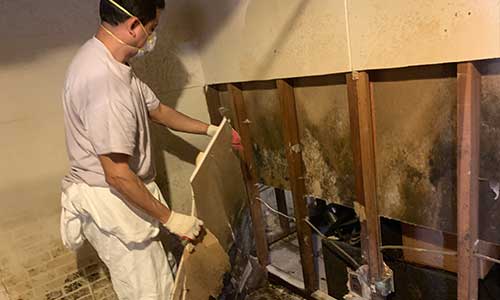 Mold Remediation
Mold can remain in your home long after the flood has passed. We insure your home will be back to its original, normal and healthy living condition.
Board Up & Tarping
Fully stocked with lumber, roof tarping materials, padlocks and slide bolts to secure front entry ways allowing future access to contractors, and insurance adjusters.
IICRC Certified Contractors
Fire, Water, or Mold damage can happen at inconvenient times, we are here as the water extraction, fire repair and mold clean-up service professionals.
24/7 Emergency Service
We are ready and available to handle any flooding situation. We are reachable 24 hours a day 7 days a week. Don't wait to restore your home or business!
Tri-State Area
Upper Restoration is now serving Long Island, 5 boroughs, New Jersey, Pennsylvania and Connecticut.
COVE PLUMBING SUPPLY FIRE
COVE PLUMBING SUPPLY GLEN COVE, NEW YORK
Mobilized (2) 22,000 gal Frac tanks within 2 hours & full demolition down to slab.
Featured Projects
WEBSTER AVE BRONX, NEW YORK
WEBSTER AVE BRONX, NEW YORK
NYC Department of Buildings issued a full fire demolition order of this 6,000 sq. ft. asbestos contaminated building.
BULBHEAD.COM FAIRFIELD, NJ
Massive roof leak flooded entire multi-level 30,000 sq. ft. structure.