IICRC Certified Contractors
Fire, Water, or Mold damage can happen at inconvenient times, we are here as the water extraction, fire repair and mold clean-up service professionals.
24/7 Emergency Service
We are ready and available to handle any flooding situation. We are reachable 24 hours a day 7 days a week. Don't wait to restore your home or business!
Tri-State Area
Upper Restoration is now serving Long Island, 5 boroughs, New Jersey, Pennsylvania and Connecticut.
Testimonials
"My house was flooded and I reached out to my insurance company, who recommended Upper Restoration. They were professional, quick, efficient and caring every step of the way. I couldn't be happier."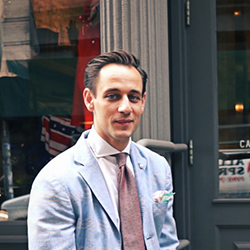 Mark Geragos
"Upper Restoration completed the job in a timely manner and was available 24/7 to assist me in cleaning and restoring my business. I would highly recommend them to any friend or colleague."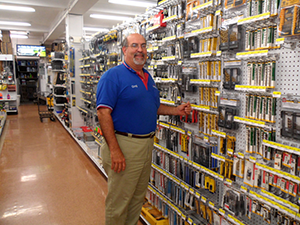 Evan Chesler