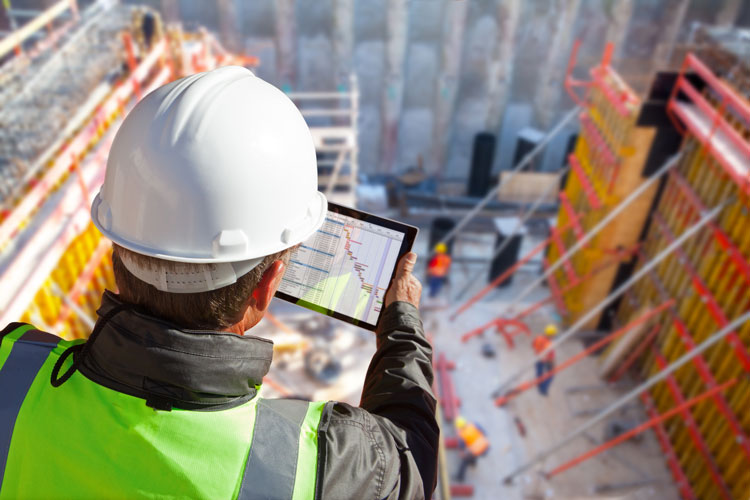 Safety & Quality Control 
Upper Restoration provides Safety Management services through the New York and Tri-State area. Our safety and quality control services include Traffic Management, Health & Safety Plans (HASP), Site-Specific Safety Plans (SSSP), Site Safety Management, Fire & Life Safety, Site Safety Audits, OSHA Compliance, OSHA and Safety Training, Environmental and Air Monitoring services.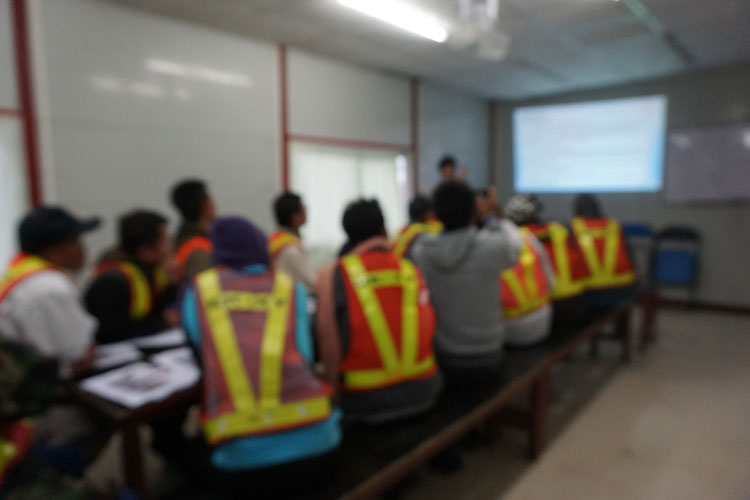 Quality-Control Management
Upper Restoration provides various quality control solutions for your next project. Quality Control/Management Plans, QA/QC Inspections, and Quality Oversight services on Environmental, building and infrastructure projects.
Our team of on site quality control managers are present on each project to routinely monitor site conditions, project quality and ensure the highest quality of craftsmanship is being completed.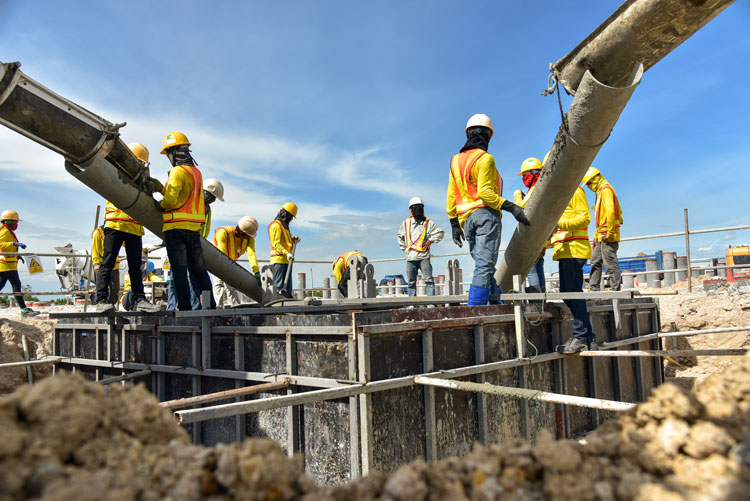 High Quality Construction Materials
Upper Restoration uses only the highest quality construction materials. We're providing specialized construction materials to create and maintain roads and bridges, telecommunication, power, and water plants and more types of environmental and infrastructure projects.
Upper Restoration strictly works with locally and state approved plants and material providers in areas such as concrete, disposal, recycling and many more.